Why use KDW?
We have been building long term relationships with our clients and key business partners for nearly 40 years, providing reliable financial advice when they need it.
Each and every client receives a personalised service that reflects their financial goals and needs. Our financial advisers take the time to get to know their clients and develop a deep understanding of their current financial requirements, attitude to risk and their long term goals.
Servicing clients across the country with offices in St Albans, London, Hemel, and Cambridge.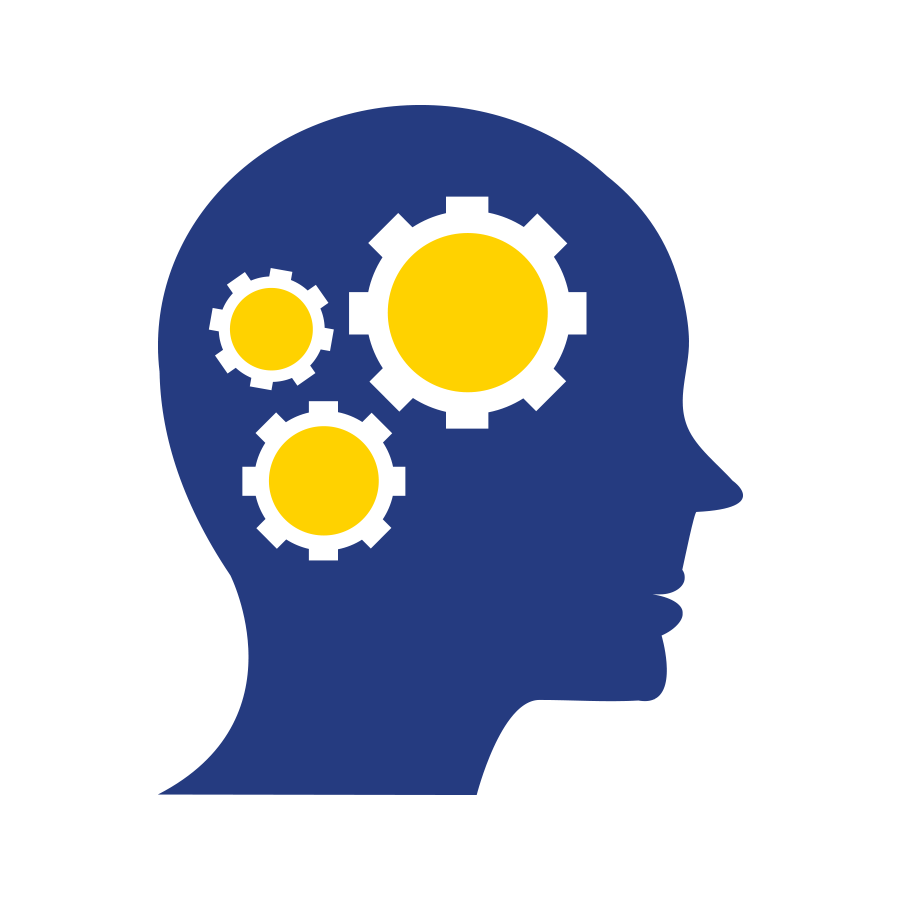 Initial complimentary, no obligation consultation
Industry expertise and experience for all types of financial planning.
High level of service guaranteed
We are known as whole of market, meaning we are not tied to any one insurance company, lender or investment company.
Jargon free financial advice.
Access to your portfolio online 24/7 – allowing you to track the performance of your funds at a time that suits you.
Trusted advisers for generations of families.