Whether you are buying your first property, remortgaging an existing one or purchasing a buy-to-let, we have the knowledge and expertise to help you.
Our team of specialised mortgage advisers source the whole of market to find the best mortgage to suit the clients personal and financial circumstances. The property market can be incredibly competitive which is why we get our clients a decision in principle within 24 hours, this strengthens their position as a potential buyer when they do find the property of their dreams.
Value of mortgages underwritten with KDW in 2016
We can get you a decision in principle within just 24 Hours
We independently source the entire market to find the best mortgage deals
Read More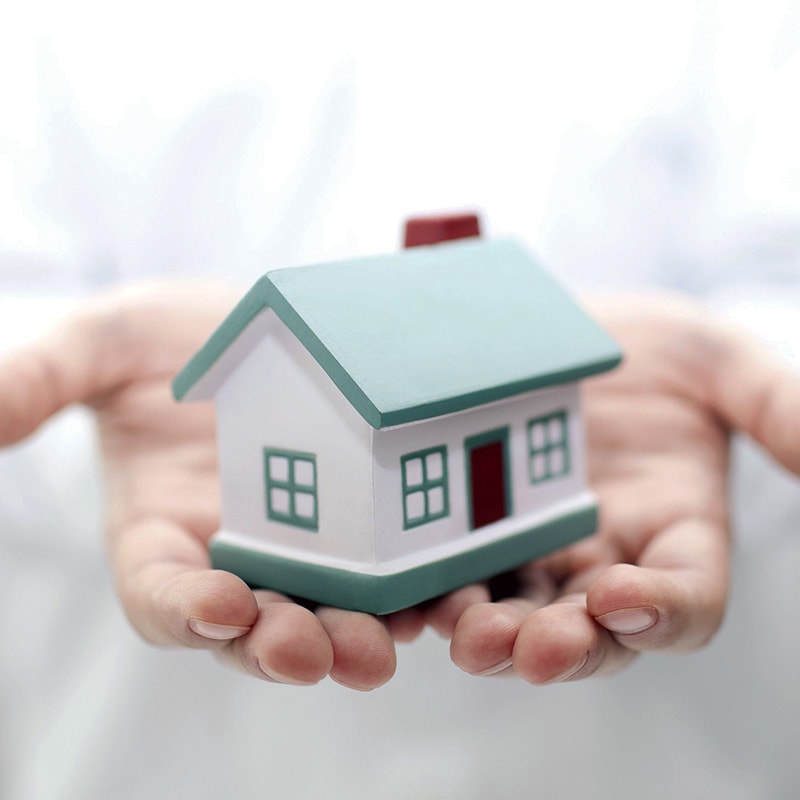 We offer advice on the following mortgages:
Interest Only Mortgages

Repayment Mortgages

First Time Buyers

Re-mortgaging

Equity Release

Buy to Let Mortgages

Commercial Mortgages
At KDW we pride ourselves on offering our clients a one stop solution for all of their financial requirements. As well as advising you on your mortgage you may be interested in our assurance and our property estate agents services.
KDW Assurance - we will discuss with you and recommend where suitable the relevant life insurance policies that will ensure that your property and loved ones are protected in the event of life changing illness or death.
KDW Property – if you are looking to sell your existing property we offer a fixed sales fee of £2,995 (incl. VAT). Alternatively if you are purchasing a buy to let property we can manage the letting of your property from as little as 5% +VAT.
Our sister company Duncan Clark are able to provide you with both building and contents insurance. It is important to note that Building Insurance must be in place by completion whereas home contents insurance is optional. We strongly recommend that you have a policy for both in place from the time you purchase the property. For more information please visit their site here or speak to your mortgage adviser.
Make an enquiry
today
For more information on any of our services, please use the short form below and one of our representatives will be in touch ASAP.