Charities and the local community
At KDW we strongly believe that it is important to give back to society and in particular, our local community.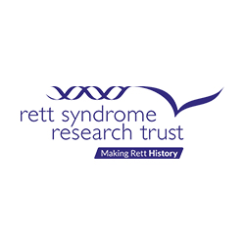 Reverse Rett
We are really proud to be supporting Reverse Rett, a wonderful charity that works hard to raise funds for research into treatments and a cure for Rett Syndrome, a neurological condition which most often strikes previously healthy little girls between their first and second birthday, leaving them with multiple disabilities and medical complexities for life. Reverse Rett also work hard to connect people whose lives and careers have been affected by Rett Syndrome with a network of researchers, medical professionals and families who understand what living with the condition is really like. You can find out more here.
Dravet Syndrome
Since 2017, KDW have raised funds for Dravet Syndrome, a rare and complex form of epilepsy which begins in infancy, and can cause sufferers to experience frequent and/or prolonged seizures. Dravet Syndrome UK is a small charity that supports the families of those who have the illness and undertakes research with the goal of improving the lives of those affected by Dravet Syndrome. Some of the staff undertook a 5k run to raise funds, as well as the Prudential Ride, London's biggest charity cycle ride and we will continue to support the charity in the future.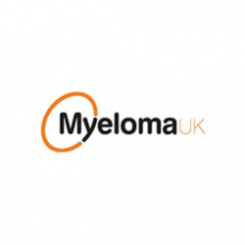 Myeloma UK
Since 2016 KDW have raised money for Myeloma UK, the only UK charity that exclusively supports patients of Myeloma and their families. Our fundraising activities have centred on 4 members of the team cycling 500km from London to Paris. We have raised over £24,000 for Myeloma UK. Although the 2020 Pisa to Rome ride was postponed, the team are looking forward to getting on their bikes for the ride in 2021.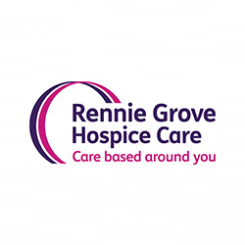 Rennie Grove Hospice
We are proud to be a corporate partner of Rennie Grove Hospice. Our support helps them to continue with the fantastic care they provide to patients with a life limiting illness and their families.

Letchworth Garden City Eagles U16 Boca Blues
KDW are proud to sponsor the Letchworth Garden City Eagles U16's BOCA Blues. Following 2021 victorious season as the Stevenage Borough Juniors, the team now plays in the Junior Premier League - a great accomplishment!