What is the State of the Mortgage Market After a Year of Covid?
Published by Sophie Fillmore on 2021 03 15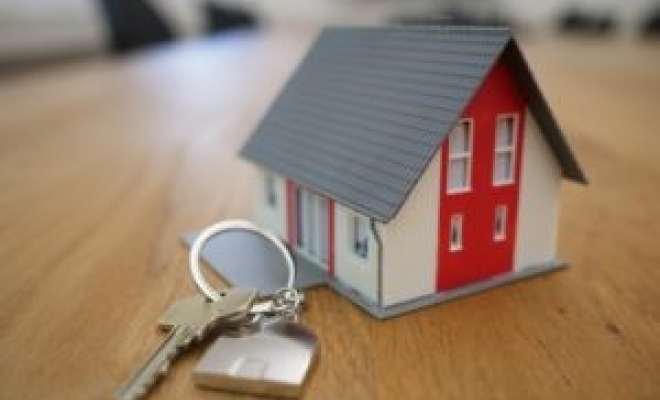 Like all markets, the mortgage market has not avoided the impact of coronavirus. A year after the start of the pandemic let's take a look at what we can learn from the last twelve months and what can be expected as we move forward.
The availability and variety of mortgage products saw a fairly dramatic decrease throughout 2020. Many lenders withdrew deals from the market when the first impacts of the pandemic were felt in the UK, and the hardest hit were high LTV (loan-to-value) mortgages. This is because deals that require a 5% or 10% deposit, known as 95% LTV or 90% LTV are considered higher risk for lenders. This left first time buyers with little choice, if any (depending on the size of their deposit) and those with plans to remortgage using a small deposit also found themselves with fewer options.
For existing homeowners on their lender's standard variable rate, mortgage repayments may well have fallen over the last year. The average SVR on the 1st of March 2020 was 4.90%. One year later on the 1st March 2021 the average SVR sits at 4.41%. Borrowers may seek to reduce these monthly repayments further by switching to a fixed rate deal, however it is entirely possible that remortgaging in this way could be out of reach for some consumers depending on how their circumstances have been impacted by Covid.
In the last few months, we have seen an increase in available mortgage products. As of February 2021 there were 3,215 mortgage deals available. In comparison to March of 2020 when 5,222 deals were on the market, it may seem relatively low, however, it is the highest number since and indicates a trend of expanding options. This is particularly good news for first time buyers, as the largest rise in deals of late is on mortgages with a 90% LTV ratio. This display of willingness to lend out higher risk offerings despite the wider economic uncertainty can be viewed as an indication of confidence in the mortgage sector. With Sunak's budget outlining a government guarantee scheme for lenders as well as extending stamp duty holidays, this too should lead to an increase in the availability of high LTV ratio mortgages.
The mortgage market, as ever, boasts fluidity. If you are in the process of a new deal, are seeking one, are looking to become a homeowner, or just generally interested further in the options available to you, then it is recommended you seek professional advice relating to your personal situation.
Back