Published by Sophie Fillmore on 2020 12 10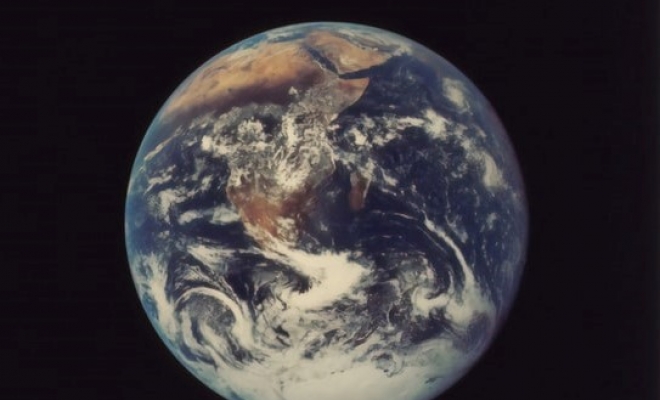 You'd be hard pressed to read the news these days without some mention of ESG Investing in the financial section. But what actually is ESG? The term ESG is often used synonymously with sustainable investing or socially responsible investing. According to Investopedia, it's a set of standards by which to screen potential investments. Environmental criteria consider how a company performs as a steward of nature. Social criteria examine how it manages relationships with employees, suppliers, customers, and the communities where it operates. Governance deals with a company's leadership, executive pay, audits, internal controls, and shareholder rights.
It has been highlighted in recent years and especially in recent months, led by younger investors who are taking ethical considerations into the investments process. The filmmakers who brought us Our Planet have recently created a new film along with the WWF called Our Planet: Too Big to Fail on how the finance sector can help build a sustainable future. In the film, David Attenborough addresses the audience of the UN Climate Change Crisis UK 2020 "The value we place on a stable natural world will ultimately determine its future" and asks the question "Do we invest money in the practices that take us deeper into this crisis, or in the solutions that could get us out of it?" In the film, Catherine Howarth, Chief Executive, ShareAction looks at it a different way, and suggests that ESG "Captures the idea that we think of the financial risks arising from neglecting to look at the impact we make on the environment and society when we make financial decisions."
Many fund managers with ESG portfolios will often reference The United Nations 17 Sustainable Development Goals, as adopted by the General Assembly in 2015. Steve Waygood, Chief Responsible Investment Officer, Aviva Investors, and leader of sustainable finance at the UK's largest insurer reminds us in the film that "There's over $300 trillion in the global capital markets and that money can be harnessed to do a great deal of good".
With the rapid decline of our natural world, Mark Carney, former Governor of the Bank of Canada and the Bank of England says "The biggest risk is inaction today. If we continue to downplay the scale of the transition that needs to take place across all economies around the world, then the adjustment when it comes will be much more severe."
The ESG or SRI portfolios have come a long way since their introduction in the 1960s, and 2020's Covid-19 pandemic has shone a very bright light on them. "What Covid-19 has done is show acutely how a sustainability crisis can impact economies, businesses and society at large," said Gill Lofts, sustainable finance leader for EMEA at EY. "It is an example of what could happen were we subjected to further sustainability shocks. That doesn't have to be climate change."
Fund managers such as Close Brothers adopt the ethos that "our SRI portfolios typically invest in forward looking companies that are creating solutions to tackle global problems" in response to demand from their clients.
So surely this must be the way of the future?
Speak to your Adviser if you would like to discuss this further.
Past performance is not necessarily a guide to future performance. The value of investments and the income from them can fall as well as rise and you may not get back the amount originally invested.
Back