Things i know to be true at The Abbey Theatre
Published by Sophie Fillmore on 2019 04 15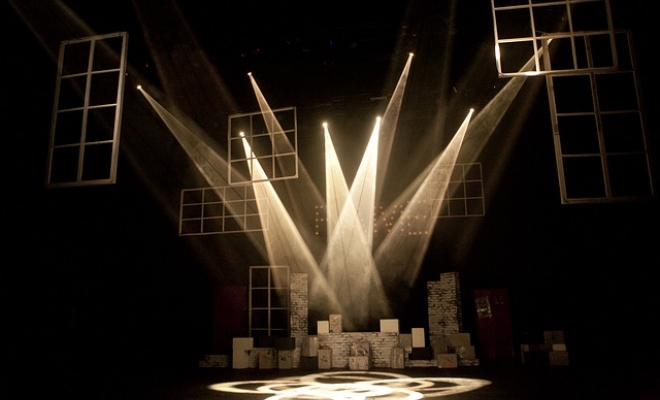 Here at KDW we like to support the local community being based in St Albans. This spring we are sponsoring a production "Things I know to be true" held at The Abbey Theatre.
Our Marketing Manager, Leah Cripps was invited for a full tour around the Theatre "what struck me while walking around the theatre was how much time and effort is spent on each production. The planning and precision that goes into a show is phenomenal. The theatre is run entirely by volunteer members, which is impressive but what was even more magnificent is how all the props and costumes are made in house and mostly handmade! Nothing goes to waste and everything is recycled ready for the next role. The whole experience was exceptional, if you get the chance to visit – please do!" says Leah.
Take a visual tour here: https://www.abbeytheatre.org.uk/virtual-tour/
The Theatre has been delighting audiences for more than fifty years and since 1965 has called Westminster Lodge "home".
"Things I Know to be True" tells the story of a family through the eyes of four grown-up siblings. Touching, funny and bold. The play explores themes such as travel, rootedness, filial duty and the danger of unarticulated emotions. The Stage called it 'beautiful and devastating' while The Telegraph said it was 'an articulate, poetic and poignant drama.' Writer Andrew Bovell is arguably best known for writing the films Lantana and (with Baz Luhrman) Strictly Ballroom.
Source: Abbey Theatre
Back