The Self-Employed Mortgage Guide
Published by Sophie Fillmore on 2017 10 12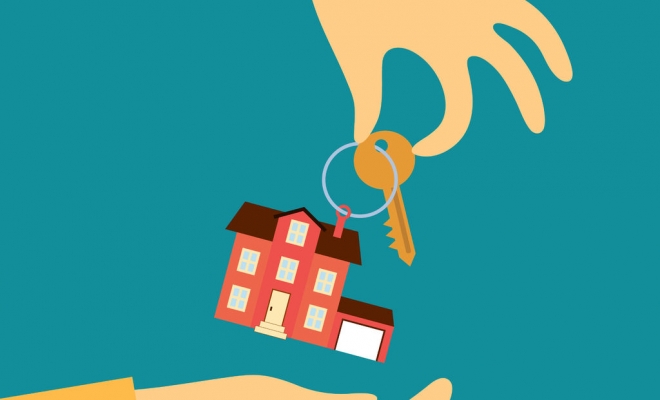 Self-employed and looking to apply for a mortgage? It doesn't have to be a headache, read our guide and find out how the KDW Mortgage team can help...
The Self-Employed Market in 2017
Self-employed workers are becoming an increasingly large part of the UK's labour force. The Office for National Statistics (ONS) has said that in the UK, almost 5 million people (15% of the labour market) are now working as self-employed.
Research from the Resolution Foundation, has shown that the rise in self-employment is being driven by those in high paid careers and with good educational qualifications. The industries driving this trend are law, accountancy, health services and management consultancy; with the average salary between £45,000 and £65,000 per annum.
Mortgages for the Self-Employed
In the past individuals who worked as self-employed had the ability to 'self-certify' their own income; this meant that the individual did not have to provide documentary evidence of their income to the lender.
Self-Certified mortgages were banned in 2011 after concerns that borrowers were being given mortgages which they could not realistically afford. The FCA ruled that lenders must, on every mortgage application, run detailed affordability checks and receive proof of income from the borrower.
While applying for any type of mortgage can be complex, it is traditionally harder for self-employed individuals. Banks are more cautious to approve lending as self-employed income can fluctuate and isn't guaranteed. They therefore request evidence of income for a period of years rather than months, as they would in the case of an employed applicants.
The shift in employment patterns has alerted lenders to the need to adapt their processes to be more accommodating towards self-employed individuals. Some lenders have already begun to do so and in 2016 alone there was an 11% increase in mortgages taken out by self-employed workers. However, it is still a complicated process, so if you are self-employed and ready to apply for a mortgage then you may find the following tips useful…
Self-Employed Mortgage Tips
If you are self-employed and don't already employ an accountant to handle your tax return, then we would really recommend doing so. Not only will this make things easier for you at the end of each tax year, your accountant will also have all of the necessary documentation to hand for a mortgage application.
When you are ready to begin the mortgage process you will need to gather various documents together. Lenders will want to see proof of your earnings to see how your income is received. Documents will vary from lender to lender but here is a general list of the documents you are likely to need:

- 2 to 3 years' worth of accounts, ideally these will have been professionally prepared for you by an accountant.
- SA302, this is a summary of your income which has been reported to HMRC.
- Tax Year Overviews
- Last 3 months of bank statements.
- Proof of deposit.
- Details of expenses such as childcare, pension contributions or debt repayment.
- A current valid Passport/Driving Licence

Check your credit rating – both personal and business. Lenders will run checks on both so make sure there aren't any outstanding debts or late payments on your record. A good credit rating will improve your chances of being accepted for a mortgage.

Another advantage of employing an accountant is they will look at ways to effectively manage your annual tax liability. Limited Company Directors have the option to take a low salary from their company and receive the rest of their annual income via dividends. Some lenders may ask for an Accountant's certificate to verify income paid in this way.
How can a financial adviser help you obtain a mortgage if you are self-employed?
An independent mortgage adviser can provide you with invaluable advice and save you a considerable amount of time. They will have extensive knowledge of the different lenders, the mortgage products they offer for the self-employed client and an understanding of your needs and compatible products.
A mortgage adviser will also be aware of each lender's criteria for a mortgage application, so will be able to help you collate your documents and check that you have the right information before submitting your application.
At KDW, we have 7 mortgage advisers and a dedicated mortgage support team, all with considerable knowledge of mortgage products for the self-employed. If you would like to speak to one of our mortgage advisers about your options then please get in touch with our mortgage team.
T: 01727 85 22 99
E: mail@kdw.co.uk
Back