The Autumn Budget 2017: VCT & EIS
Published by Sophie Fillmore on 2017 10 12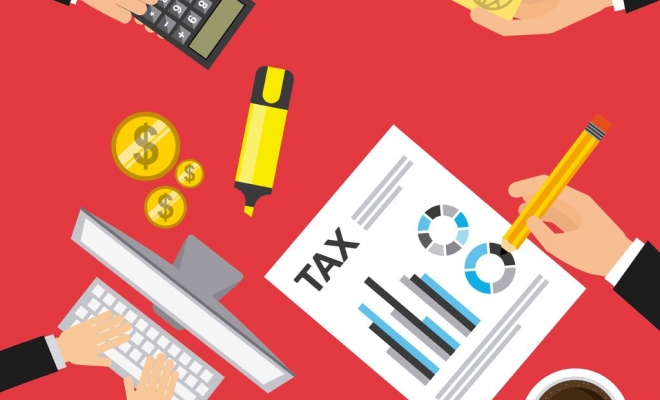 There is speculation that the Budget is on 22nd November may include some tightening of the rules on new tax efficient investment plans.
Venture Capital Trusts VCT and Enterprise Investment Schemes EIS offer attractive tax breaks for investing in smaller companies with up to 30% income tax relief on the investment. VCT can be a useful pension alternative for high earners and EIS can also have a place in Inheritance tax and Capital Gains Tax planning.
After a treasury consultation paper earlier in the year it is thought that the government's aim is to focus investments on the possibly riskier younger businesses.
There are a number of attractive investment plans currently open and while this type of investment is not appropriate for more cautious clients they can be a useful part of an investment portfolio.
If you would like to discuss the plans available please contact your financial adviser as soon as possible.

01727 85 22 99
mail@kdw.co.uk
Back