Responsible Investing - Where Are We Now?
Published by Sophie Fillmore on 2021 04 12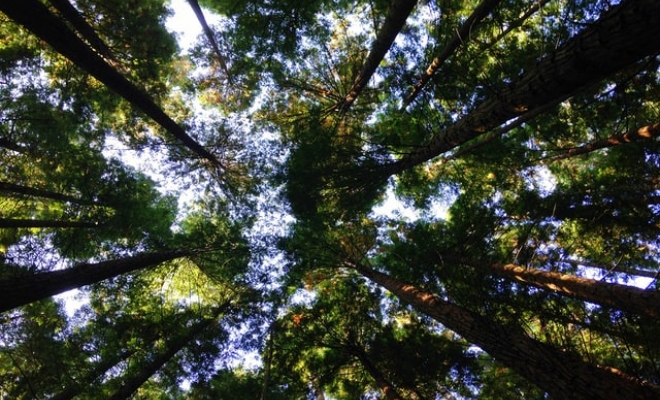 The pandemic has affected us all in many ways, but one of the significant changes has been the attitude of clients to investments. 2020 was the year when health became more important than wealth for many investors and as David Attenborough warned us all of future pandemics and the need to look after the world, more and more investors have raised the issue of sustainable investment. We have dubbed this the David Attenborough effect. Investors want a decent return on their investments but not at all cost. The issue in the past has been that many Sustainable funds have been single sector funds which has caused issues for IFAs without discretionary permissions. KDW has long been asking the multi asset portfolio managers to run risk mandated multi asset funds within a sustainable screen.
The biggest challenge the industry faces is defining what is meant by "sustainable investing". There are numerous names credited to this sector; sustainable, positive change, impact funds, climate change, ESG, ethical. They all have slightly different definitions and objectives. Clients need to understand what a fund invests in as well as the philosophy of the fund and it can be a challenge comparing like with like. I think the industry needs to come up with some standard definitions. This is already starting to happen with the use of the UN Sustainable Development Goals and I think it will develop further with ESG ratings. I believe that this will be the norm in 3-5 years time with all funds having an ESG rating. When you can add a risk rating to an ESG rating you will be able to have a meaningful and informed discussion with clients.
As clients' investment appetite moves towards sustainable solutions, more and more of the large investment houses are launching risk rated, multi asset sustainable funds. The problem that IFAs have with new fund launches is that there is no track record of a new fund. We take a pragmatic view on this and look for a multi asset fund manager with a known multi asset process and preferably one with a sustainable offering through its direct or discretionary service. There will be significant research and monitoring needed in the early months and years of this expanding sector, to ensure that clients understand the type of "sustainable" investment they have within the risk profile that they have requested.
by Marcus Maisey, Director
*This article is for your general information and use and is not intended to address your particular requirements. In particular, the information does not constitute any form of advice or recommendation by KDW and is not intended to be relied upon by users in making (or refraining from making) any investment decision. Speak to your Adviser to find out more about whether ESG investing might be right for you.
Back