KDW Sponsor Dravet Syndrome UK
Published by Leah Cripps on 2018 07 18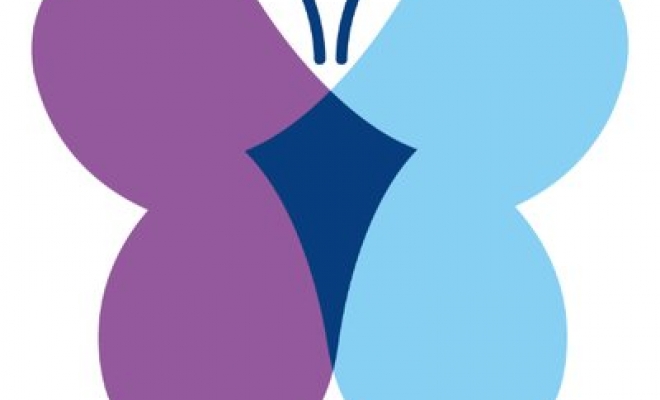 Here at KDW, we have supported various local charities. We believe that it is important to give back to society and our local community. One very close to our heart is Dravet Syndrome UK.
Back in June we sponsored Dravet Syndromes Charity Golf Day held on Saturday 30th June 2018 at Chesfield Downs Golf & Country Club. This was their second charity golf day, which raised over a magnificent £5,000! (Please see the newsletter for the Charity Golf Day)
Dravet syndrome is a rare and severely disabling type of epilepsy in babies and young children. This is a life-limiting condition with latest research showing it affects approximately 1 in 19,000 people. Normally, the first seizure takes place in the first year of life.
The research into Dravet syndrome includes different medicines and treatments. Many children diagnosed with the condition respond best to a specific combination of 3 epilepsy medicines.
There is currently no cure for Dravet syndrome and as with all charities more research is needed into the causes and complexities of the condition.
If you are considering donating or helping the charity in any way you can, please click here.
Every single penny goes towards raising awareness and understanding of Dravet syndrome and supporting individuals and families affected.
♥
Please find newsletter below:
Download Here
Back