KDW Precautionary Measures Against Coronavirus Outbreak
Published by Sophie Fillmore on 2020 03 16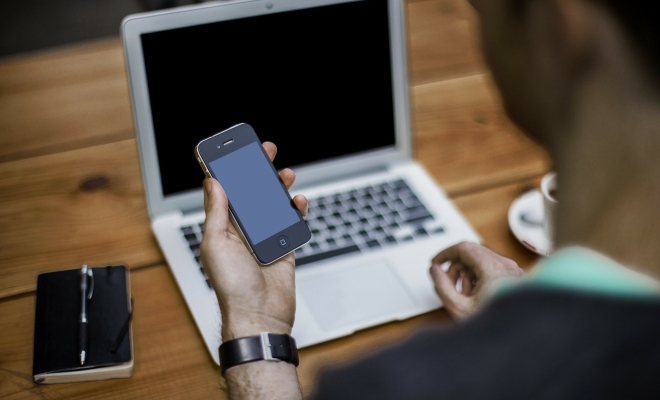 KDW Financial Planning continue to monitor government guidelines and advice on how to manage the health and safety of staff, clients and visitors to our offices. During these uncertain times, we appreciate that many of our clients may be worried about the impact that being exposed to the Coronavirus (COVID-19) could have on them, or their families.
As such, we would like to offer all of our clients meetings via telephone or video call rather than face-to-face, if that is preferable to you. We are, as always, contactable by phone or email for general questions as well.
Any external meetings or training sessions for our staff members have also been cancelled, so that we can reduce the risk of exposure for our staff, and in turn our wider community.
Furthermore, we have always had systems in place whereby staff can work from home, and we are confident that any disruption to our business will be minimal, ensuring our clients continue to receive the financial planning advice they require.
If you would like to book a telephone or video call with one of our Advisers, please don't hesitate to call us on 01727 852299 or email help@kdw.co.uk.
Back