KDW Operations During Coronavirus
Published by Sophie Fillmore on 2020 04 06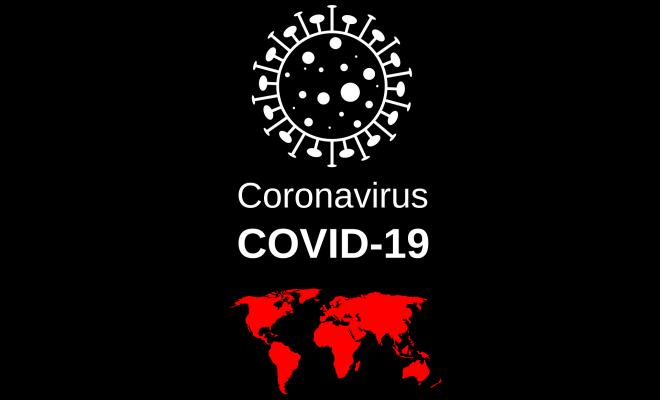 Like you, we're closely monitoring the quickly developing effects of the Coronavirus (Covid-19) pandemic.
To help prevent the spread of Covid-19, we have temporarily closed our office to protect and care for those who work with us, our clients and the public. In spite of this, it is business as (almost!) usual for your KDW Adviser and the whole team that make our business what it is. We want our clients, colleagues and friends to know that there will be little, if any, disruption to our services and the way we can give you financial advice. We have robust, tested and reliable systems in place that have allowed us to move seamlessly to remote working, ensuring service to our clients remains uninterrupted.
We are all in this together. We will continue to monitor the situation and will follow guidance from public health officials and government agencies, so we can continue to support our customers and communities as needed.

Hours of Operation
Our phone line will continue to be manned from 9am to 5:30pm, Monday to Friday. Staff will be at their workstations during the same times also.
Meetings With Your Adviser
You can speak with your Adviser on the phone, by email or even set up a video call. There are plenty of free video calling software packages out there. We have used FaceTime, Skype and Zoom just to name a few.
How to Contact Us
If you do not have your Adviser's direct number, our main office number is 01727 85 22 99 and we can get the message to your Adviser to ring you back.
If you don't have his or her direct email address, send us an email to help@kdw.co.uk and your Adviser will get it quickly and come back to you.
You Are Not Alone
We know that these are uncertain times and you may be concerned about the performance of your investments. Talk to us. We will always do our best to make sure your questions are answered.
Please Follow us on Social Media to get all the updates
We are adding updates, articles and tips on social media, so please do follow us to stay informed. Find us on Facebook, Twitter and LinkedIn and say hello!
Kind regards,
The KDW Team | 01727 85 22 99 | Email us here
Back