Have you got the right protection in place?
Published by Leah Cripps on 2019 02 06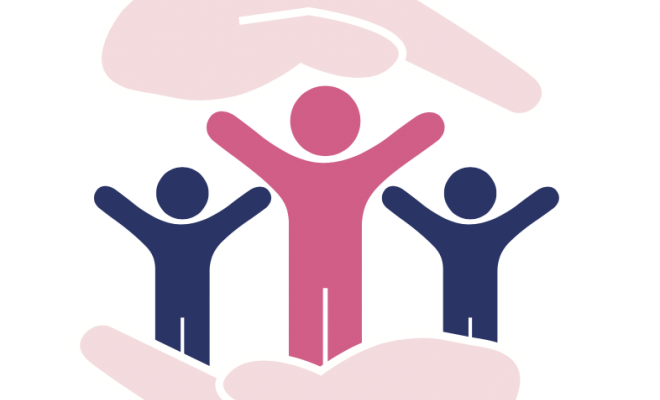 Most of us are more than happy to protect our homes, its contents, our pets, mobile phones and any travel we undertake, yet we often forget to protect the most valuable asset, ourselves. Over one million workers a year find themselves unable to work due to injury or illness.
It is important to think about what would happen if you suddenly found yourself unable to work; would you be able to pay your mortgage and bills? Or if you were to die would your dependents be able to continue living in the family home or maintain the same lifestyle?
It's so easy to think "I will never need that cover" but according to Mind, one in four people in the UK will suffer from Mental Health this year and studies from Cancer Research UK have shown that one in two people born after 1960 will be diagnosed with a form of cancer during their lifetime.
We often hear "insurance policies do not pay out" – this is a myth!
Data from the Association of British Insurers (ABI) shows that in 2017, 97% of all individual claims were paid out.
In the same year the insurance industry paid out an average of £13m a day for individual life, critical illness and income protection insurance claims.
The most common reason why insurance claims are declined is non-disclosure of information by the customer, for example, if say you don't smoke, when in fact you do!
Top Tip: It is always best to disclose accurate information as this affects the risk assessment, the premium charges and the terms and conditions of the policy.
There are lots of different types of insurance products that provide cover for a wide range of situations. Many people find that buying insurance provides financial security and peace of mind, which can help them on the road to recovery when the unexpected happens.
Depending on your personal circumstances you might consider the following insurance products:
Family income benefit
Mortgage protection
Life Cover
Long term care
Critical illness cover
Income Protection
Private medical insurance
Permanent health insurance
Endowments
Investment Bonds
Top Tip: Read the small print and know what you're buying! Don't just opt for the cheapest one available, do your research and find out what each policy will actually cover you for.
If you would like to discuss your options, then please do not hesitate to contact us.
help@kdw.co.uk | 01727 85 22 99
Back