Socially Responsible Investment - Do you want to go green?
Published by Sophie Fillmore on 2019 07 30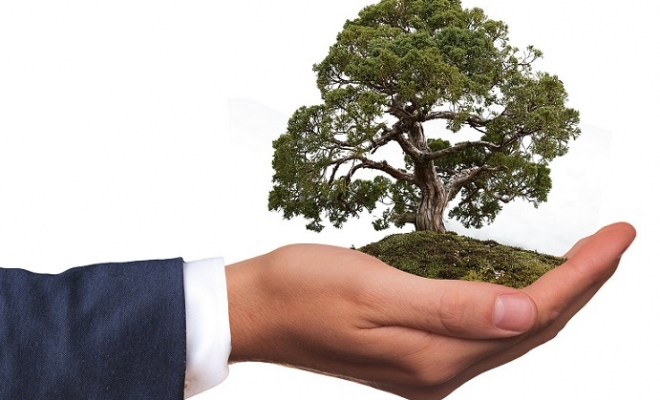 Socially Responsible Investment (SRI), also known as sustainable, socially conscious or ethical investing, is an investment strategy that considers both long term financial return with a positive social/environmental impact on the world.
SRI was originally developed to allow investors to avoid companies they disliked for ethical or value-based reasons; for example, many clients did not want to invest in alcohol, tobacco, weapons, gambling, animal testing or companies that left environmental damage.
The market was initially small and niche, offering the investor limited options and often at the expense of either their risk profile or performance of the portfolio.
The market has growth significantly in recent years, and more and more large institutional investors are entering the market as the demand from clients, especially the millennials, has increased. There is now a significant demand for investments that recognise the importance of environmental, social and governance factors to all the stakeholders. Themes that promote Social Empowerment - in third world countries; Environmental Protection – plastic pollution; World Health - clean water; Economic Advancement – of underdeveloped communities, are all issues that the fund management sector has recognised as being important to certain investors.
Positively Investing in companies like fair trade, renewable energy, tackling poverty, community shops, forestry, organic food, farming and many more are not only helping society but are backing a business that put social or environmental benefit first, alongside a financial return.
SRI is growing more popular with investors of all ages. Records have shown the ethical investment market is worth £12 billion, while the positive investment market is worth £1.6 billion and still growing!
We want to help our clients invest in line with their core values to help and achieve their financial goals.
Top Tip: It is important to understand that every different type of investment will have a different structure, different tax treatments and will carry different investor implications. Your adviser will guide you through.
Past performance is not necessarily a guide to future performance. The value of investments and the income from them can fall as well as rise and you may not get back the amount originally invested.
Back