Cornelian Market Commentary - October 2017
Published by Sophie Fillmore on 2017 10 16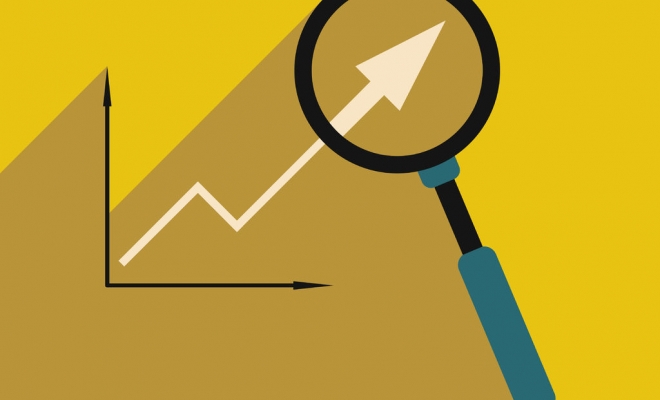 Cornelian specialise in creating, and actively managing high quality, diversified, multi-asset portfolios and risk-managed funds in line with your investment objectives. We would like to share their market outlook for the month of October with you.
The major contributor to the reduced international equity return for UK based investors was Sterling strength against the US Dollar. The S&P500 index returned 4.5% in local currency terms as investors welcomed company updates which, in aggregate, continued to be positive.....
Please click the link below to read the market outlook in full.
Download Here
Back