Celebrating 40 years - Afternoon Tea at Sopwell House
Published by Sophie Fillmore on 2018 03 13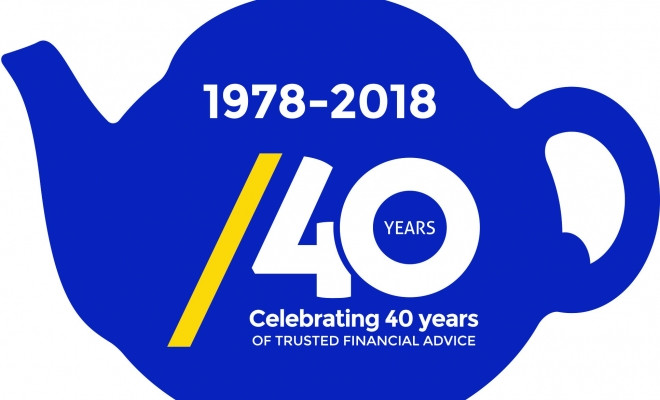 Join us in celebrating our 40th anniversary with afternoon tea at Sopwell House on Thursday 22nd March 2018 between 1pm - 6pm.
Come along and meet the KDW Team and our professional network of fund managers, accountants and solicitors, find out about our services and have your financial questions answered whilst enjoying a delicious afternoon tea and complimentary mini treatment provided by the Sopwell House Spa Team!
We have some fantastic seminars lined up on the day for you hosted by financial experts from across the market, please see the schedule below:
Its going to be a great day – don't miss out……
We hope to see you there!
Download Here
Back