Celebrating 40 Years - Afternoon Tea at Sopwell House
Published by Sophie Fillmore on 2018 03 28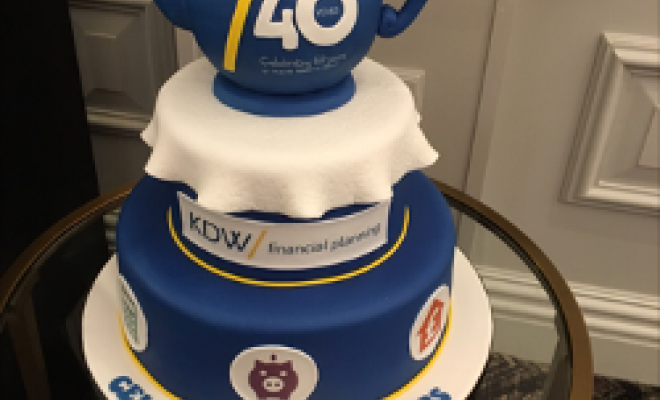 KDW Financial Planning host successful Afternoon Tea at Sopwell House to celebrate 40 years.
Over 220 people attended the Afternoon Tea event where they met with our team of Financial Advisers, attended seminars, received a free complimentary treatment from the Sopwell House Spa Team and of course enjoyed the delicious afternoon tea.
At the open day, clients, local businesses and residents were treated to a fabulous afternoon tea and had the opportunity to meet the KDW Financial Advisers in a friendly and informal setting.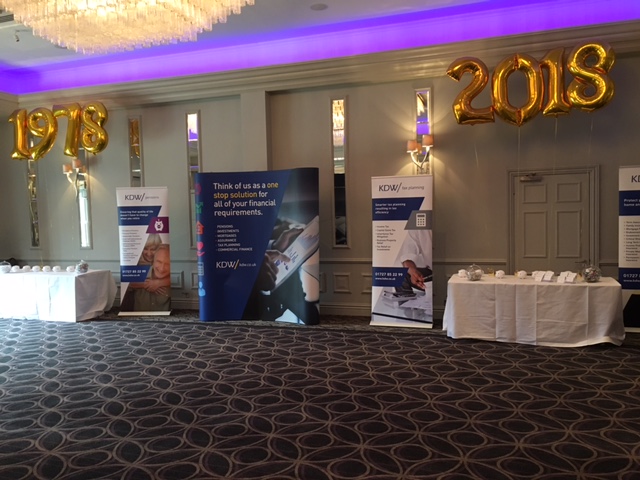 KDW Stand 1978 - 2018
We also had some fantastic prizes given away throughout the day. The lucky winners found a randomly selected prize token in their schedule, receiving either a Sunday lunch voucher at The Lower Red Lion Pub in St Albans or a luxury food hamper and the two star winners, Ruby Cufflinks and Ruby Earrings.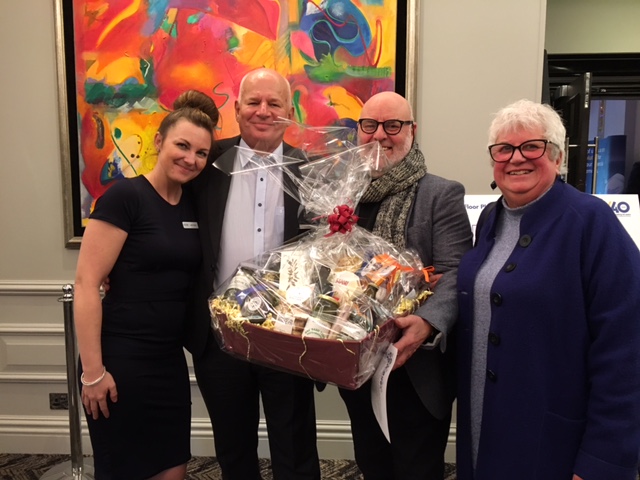 Leah Cripps - KDW Marketing Manager, Ken Wright - KDW Chairman with the lovely Peter & Jackie Hodgson, winners of a luxury hamper.
The seminars that ran throughout the afternoon were informative and helpful. Please find below presentations (IMPORTANT: the presentations are not there to give advice, please contact your adviser in the first instance):
Seminar Room 1:
Seminar Room 2:
Don't forget to watch out for the video coming soon!
Thank you to everyone who attended the day and helped celebrate 40 wonderful years.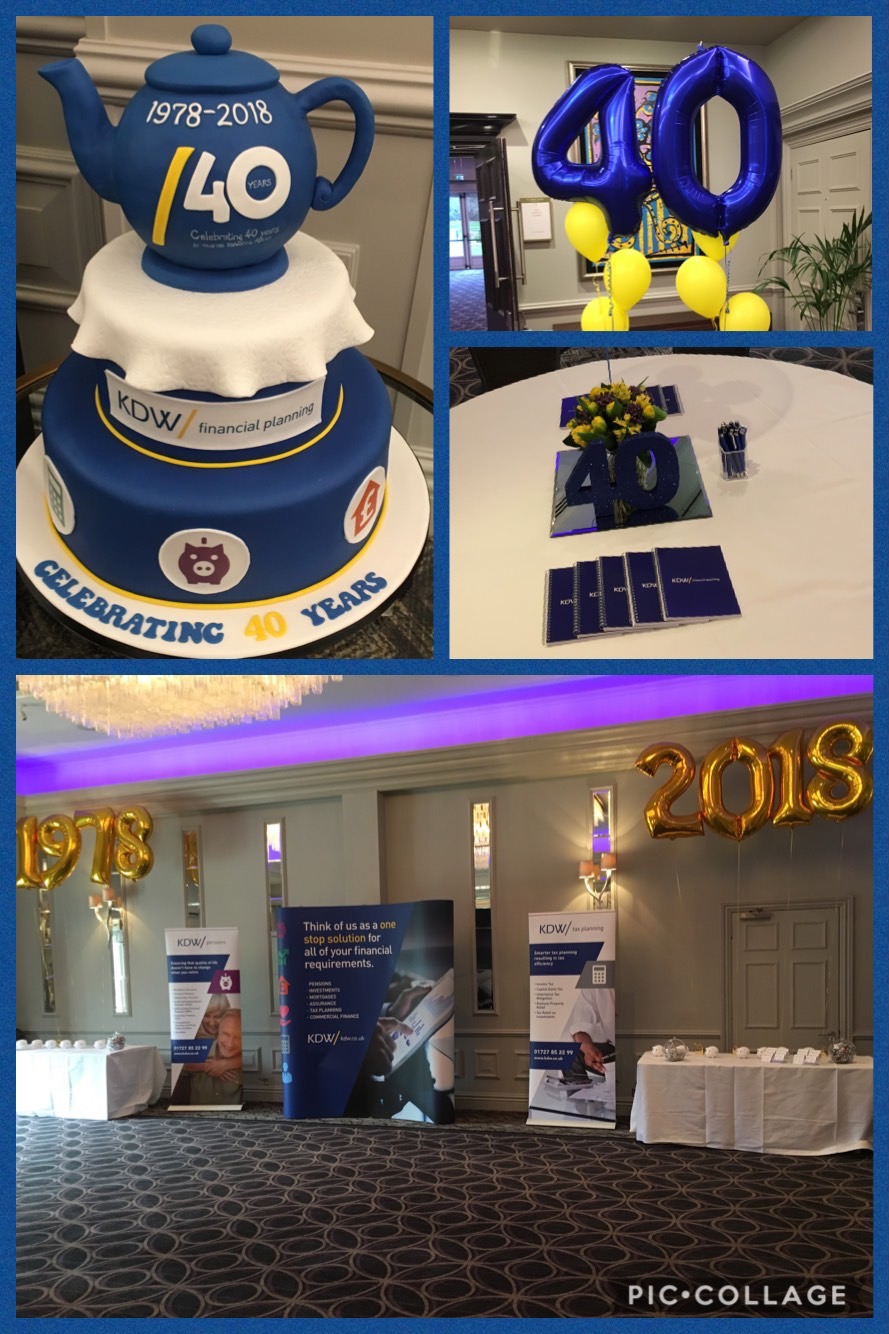 Back