Are you looking to release funds from your home?
Published by Sophie Fillmore on 2019 04 15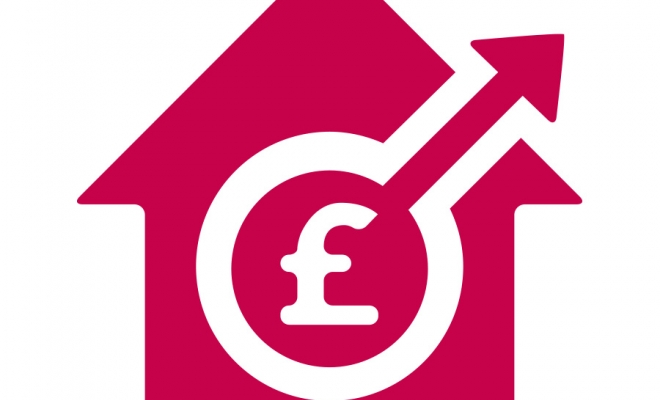 Have heard of equity release but aren't sure how it works or if it is right for you?
Equity Release allows you to release a tax-free lump sum from the equity of your property whilst continuing to still live there and retain ownership. There is a minimum age restriction on equity release mortgages which will vary from lender to lender but typically for those aged 55 and over.
There are two types of equity release:
Home reversion mortgage
Lifetime mortgage
Lifetime Mortgages allow you to release money from your property. You continue to own the property and it will never be repossessed (as long as you abide by the terms and conditions of the loan). You do not have to make any monthly payment to the Lifetime mortgage but can chose to make payments to the interest if you'd like to.
With a home reversion scheme, you sell all or part of your property at less than its market value in return for a tax-free lump sum, a regular income, or both, but stay on in your home as a tenant, paying no rent.
What are the benefits of taking out Equity?
Home improvements
That holiday of a lifetime
Buy a holiday home
A new car
School/University Fees
Top up the pension pot
Loans / Gifts to family
Pay off an interest only mortgage
Investments
How safe is Equity Release?
Equity release has suffered from a bad reputation in the days when it wasn't regulated and people taking it out saw their homes fall into negative equity and ended up with crippling debt.
The UK equity release market is now fully regulated. Both lifetime mortgages and home reversion plans fall under the remit of the Financial Conduct Authority (FCA).
At KDW, we only use lenders that come with a "no negative equity guarantee" which means that when your property is sold and the fees have been paid if there is not enough money left within the estate to repay the outstanding loan to your provider, neither you or your estate will be liable to pay any more.
There are numerous pros and cons to equity release; ultimately it comes down to if it is the right decision for you and your current circumstances. We strongly recommend you discuss this with your family members.
Top Tip; If you're interested in taking out a Lifetime Mortgage, you will need to seek financial advice. Our expert financial advisers will ensure that you fully understand the features and risks of the product and they will help you make your decision.
A Lifetime Mortgage can take between 8 -12 weeks to complete, but it can be quicker. This usually depends if the case is straight forward for your solicitors, or if they need to do some additional legal work (for example, amending the Title Deeds).
To find out which of these equity release products may best suit your needs, speak to us today.
Back