Afternoon Tea with KDW is Back!!
Published by Sophie Fillmore on 2017 11 15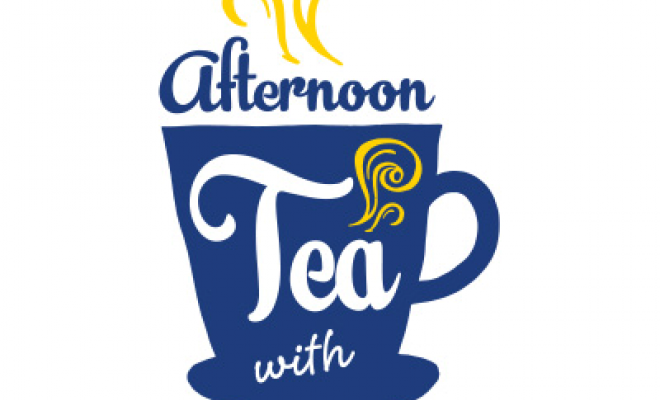 Save the Date!! Afternoon Tea with KDW is back!
Following on from our hugely successful event at Sopwell House last year we are delighted to invite you to join us for Afternoon Tea on Thursday 22nd March 2018. Our March event will be bigger and better than last time so make sure to keep the date free!
We will be welcoming attendees from 1pm to meet our team, a selection of fund managers and solicitors and accountants. Once again seminars will be running throughout the day until 6pm when we will have to bid our guests farewell.
Last year some of the topics covered by our guest speakers ranged from the aftermath of the Brexit vote and how to help children and grandchildren onto the property ladder. We are currently working on topics with fund managers and solicitors so keep an eye out for the full seminar schedule nearer the time!
We hope the seminars prove to be useful for you but we really want you to come and have a nice afternoon with us, Afternoon Tea will be served throughout the day and we will have therapists from the Spa at Sopwell on hand to provide our guests with mini treatments.
More details will be communicated to you over the next few months so make sure to look out for any messages from us. If you would like to attend Afternoon Tea with KDW on 22nd March 2018 then please register your interest by emailing mail@kdw.co.uk.
Back